4° ITALIAN SUSCON VENEZIA 2008

A.P.T.P.I. (Italian professional piercers and tattoo artists association, www.aptpi.org ) this year organised the fourth edition of "Italian Suscon".

This year's location of choice has been Venice, easily reachable for everyone, expecially for people coming from abroad. Moreover the beauty of these places made a very pleasant frame for an event like this.

We counted 65 participants, coming from Italy, Norway, Holland, Great Britain, Germany, Croatia, U.S.A, Austria and Poland.
As usual, the Suscon began on Sunday afternoon, when Havve and Christiane (Wings of Desire Suspension Team, Oslo), held a class mainly about safety, hygiene and health in the suspension practises.

Aspects which unfortunately are sometimes underestimated compared to the spectacularity of the experience.

The lecture has been extremely interesting, built upon precious information given by the experience of three icons (reference points) in modern suspensions: Allen Falkner (TSD, Traumatic Stress Discipline), Haave (Wings of Desire Suspension Team, Oslo) and Steve Joiner (CORE, Constructs of Ritual Evolution).

During the three days 47 suspensions took place.

Thanks to the mild mediterranean climate, even if it was September we could perform outside suspensions, using the big trees that surrounded our resort.

This forced A.P.T.P.I. to pay extra attention on the hygiene department, but we are happy we have been able to offer such an evocative environment.

Every year more and more people ask to come to the Italian Suscon: unfortunately it's very difficult to find resources and the right location to satisfy them all.

We apologize to everyone who had not the chance to be with us this year, and we renew our invitation for the fifth edition.

We really thanks Havve e Christiane (Wings of Desire) for giving us their great support and help since the very first edition, Rachel (BMEZINE) and Industrial Strenght Needles for partly sponsoring the event, all the friends who helped us and, obviously, everyone who decided to attend making this Italian Suscon possible.
APTPI Board Members
photos Helene Fjell Norway - Riccardo Baldassarri Italy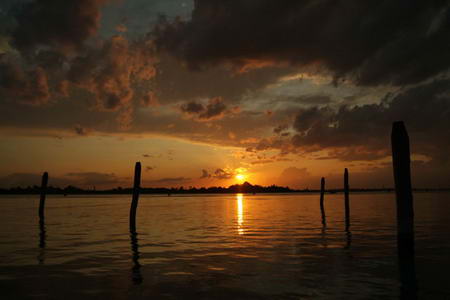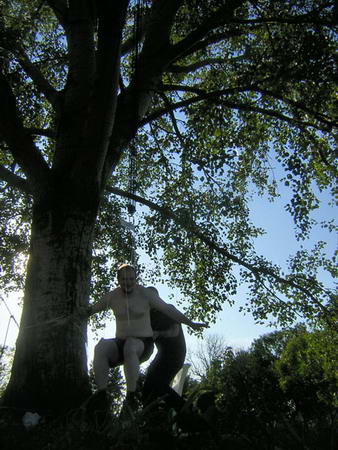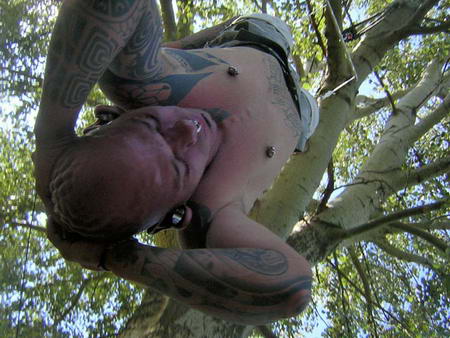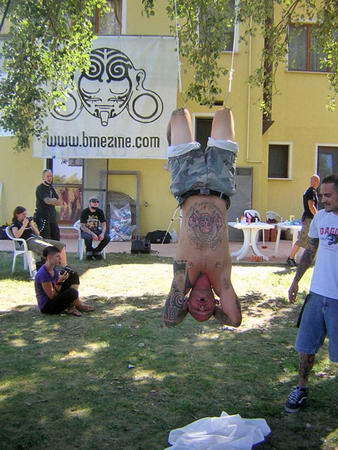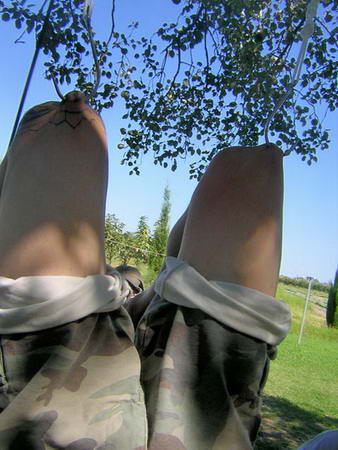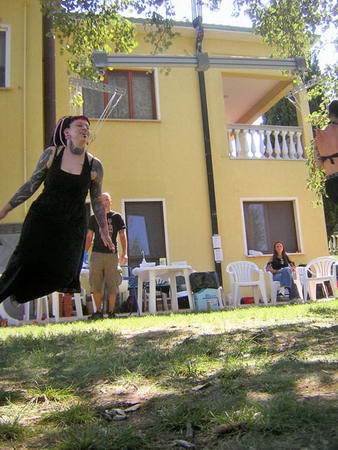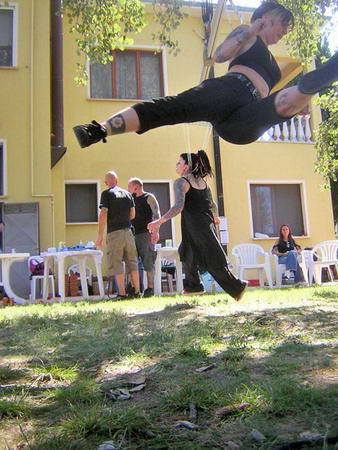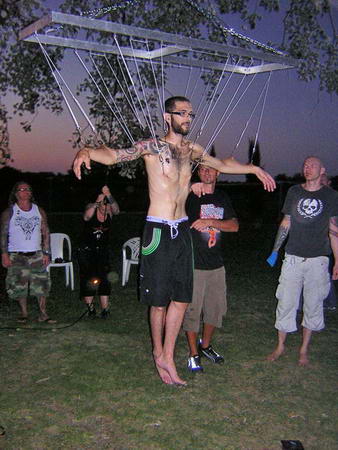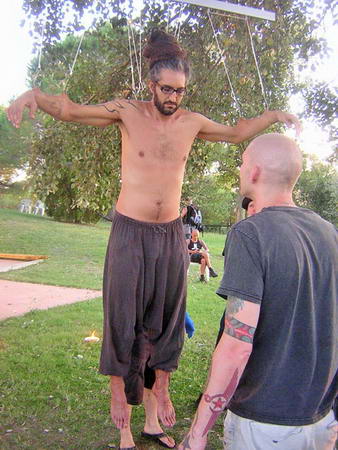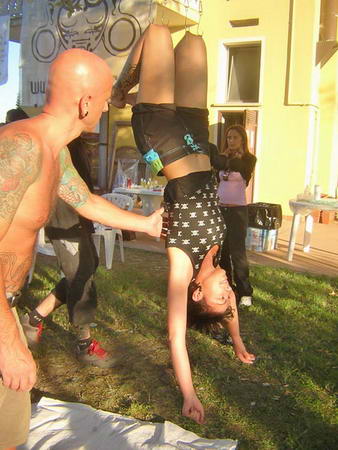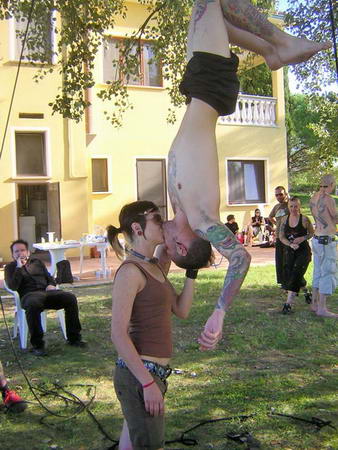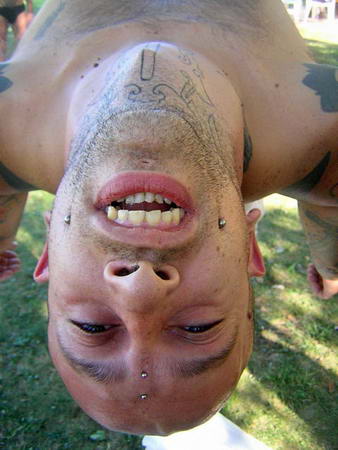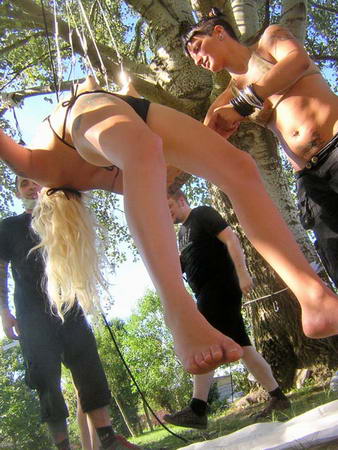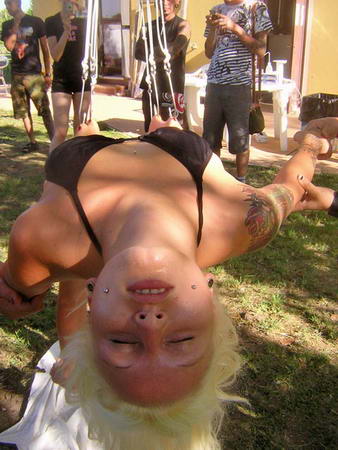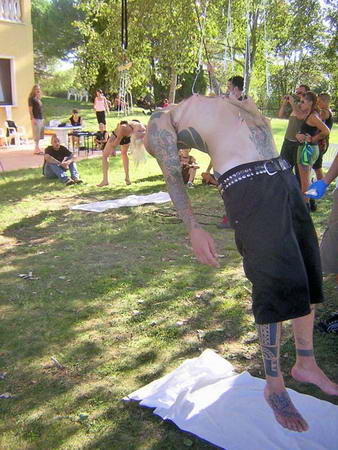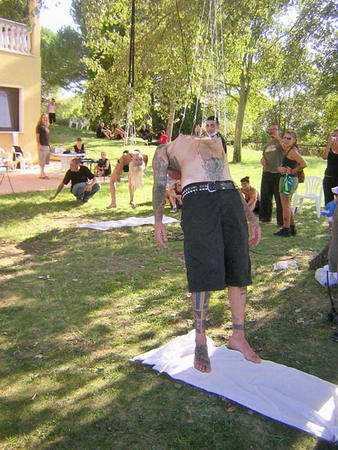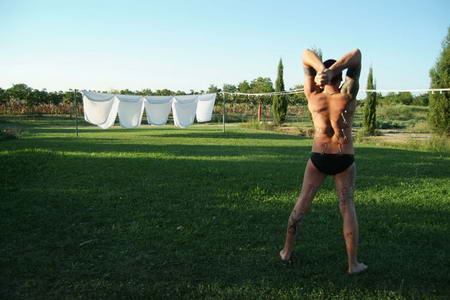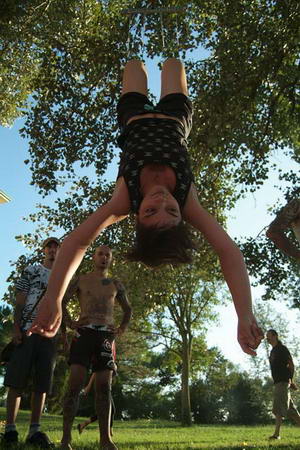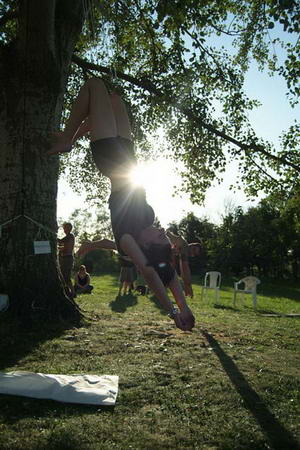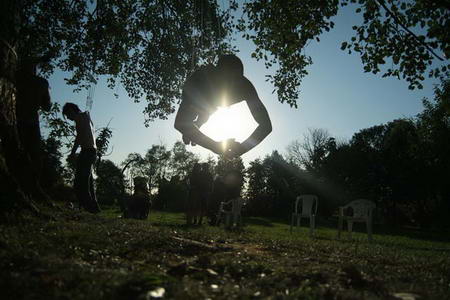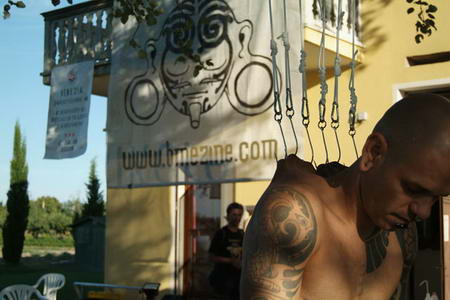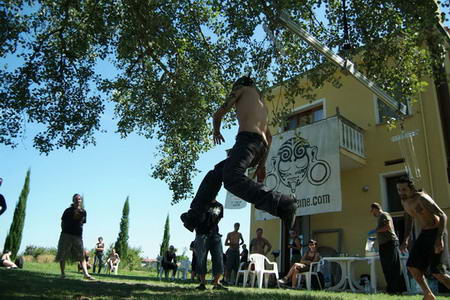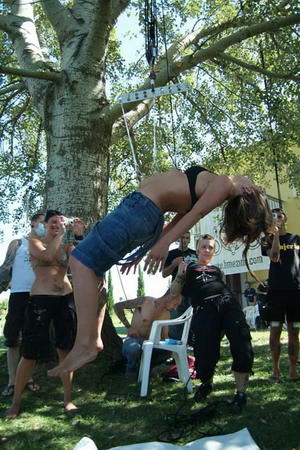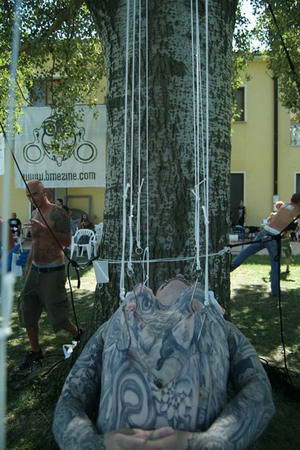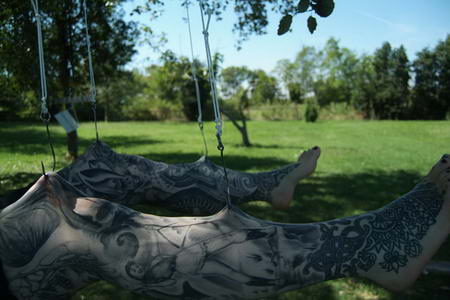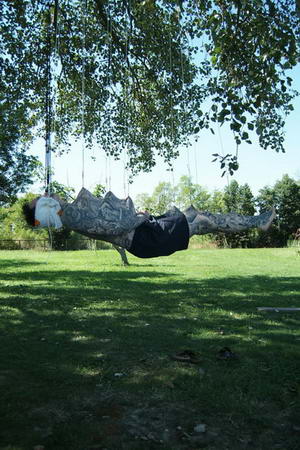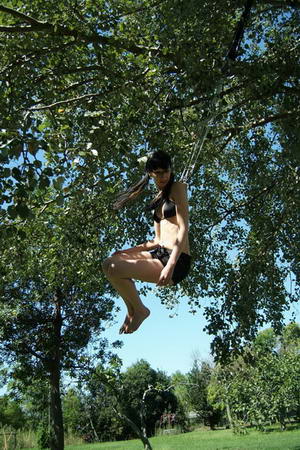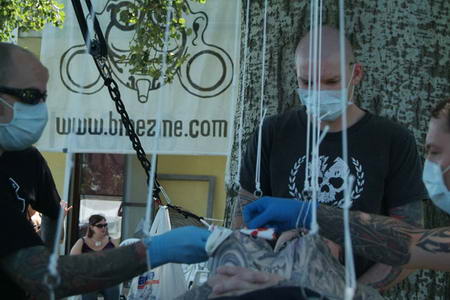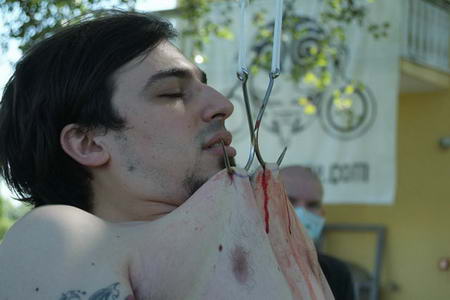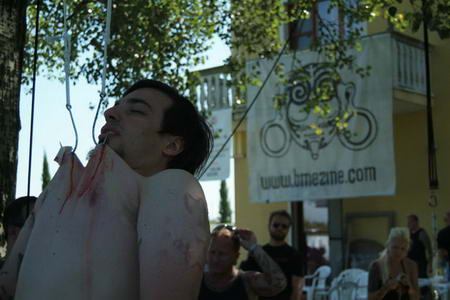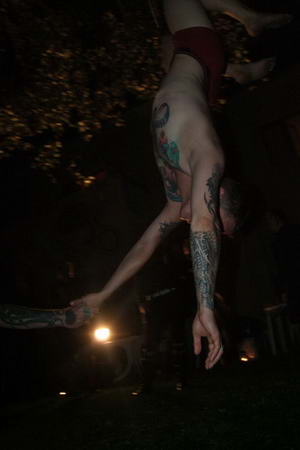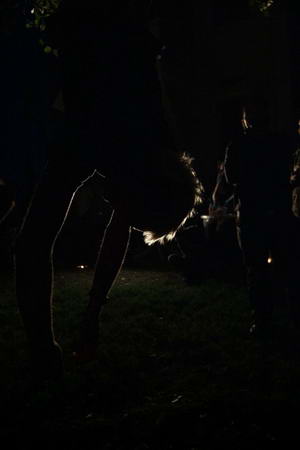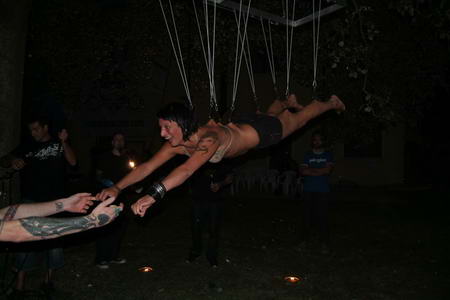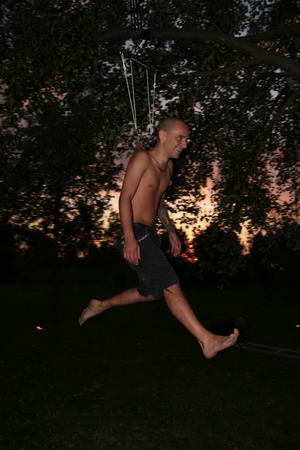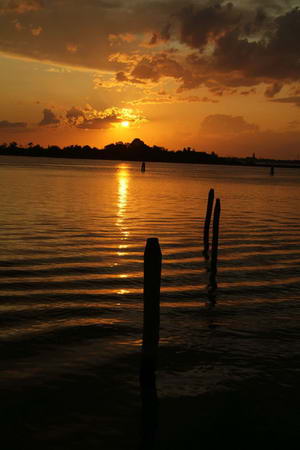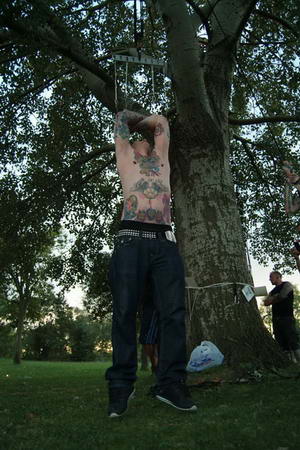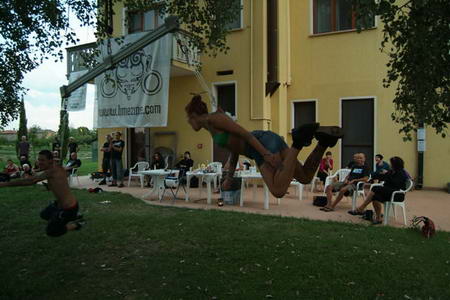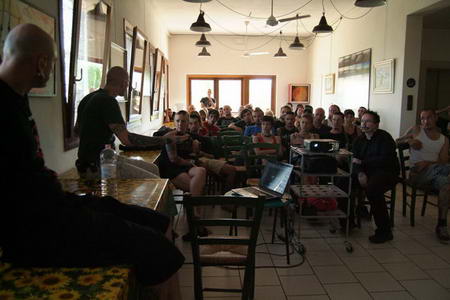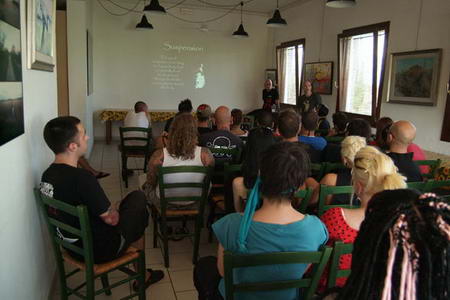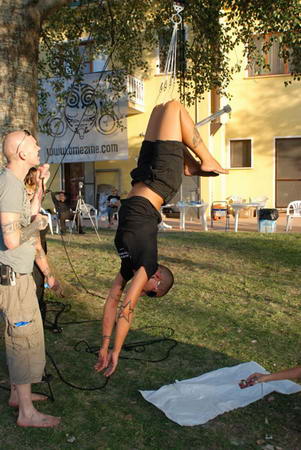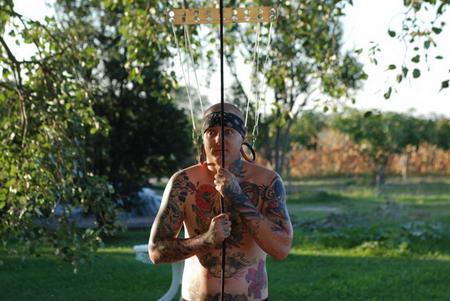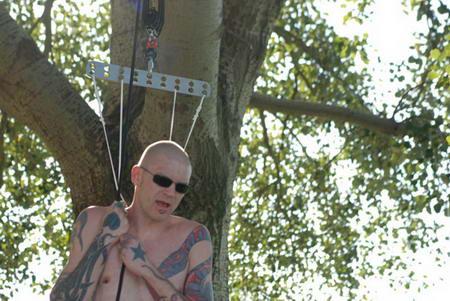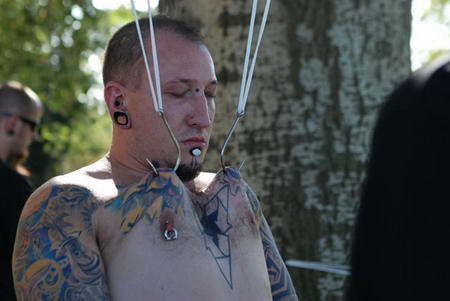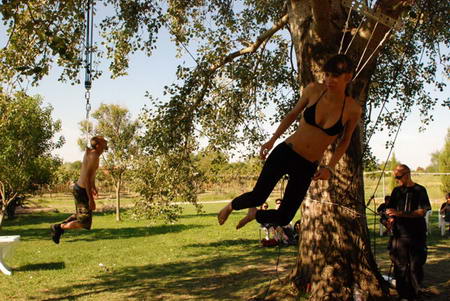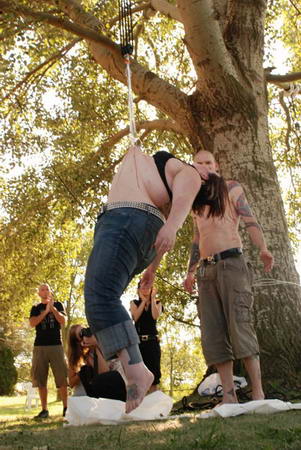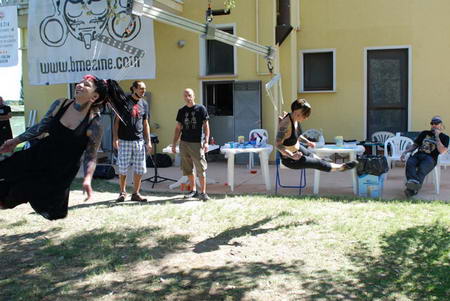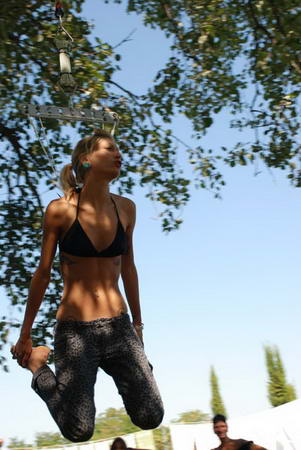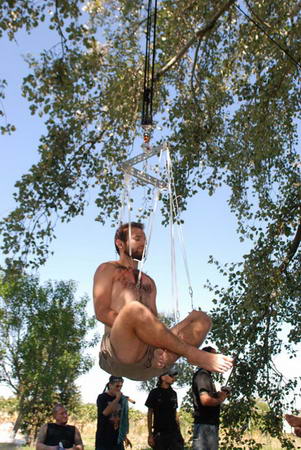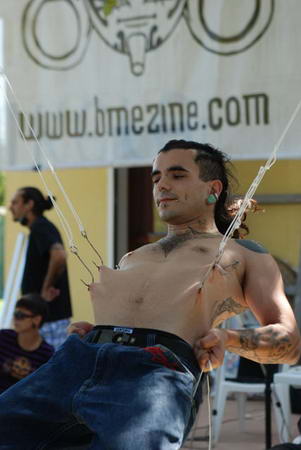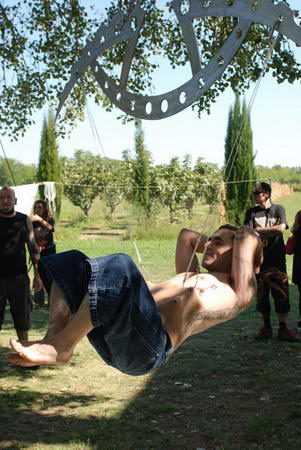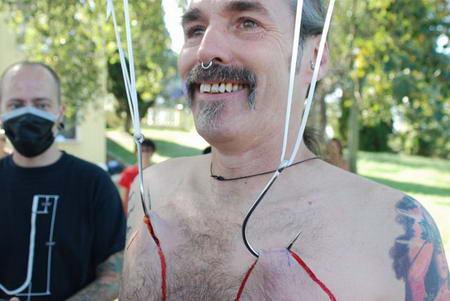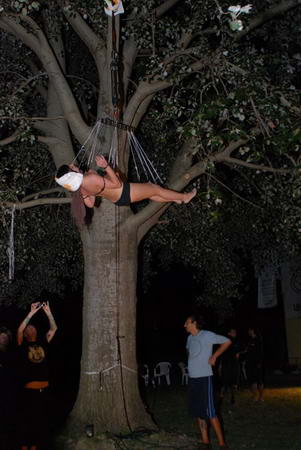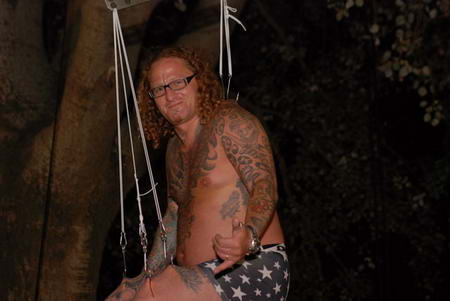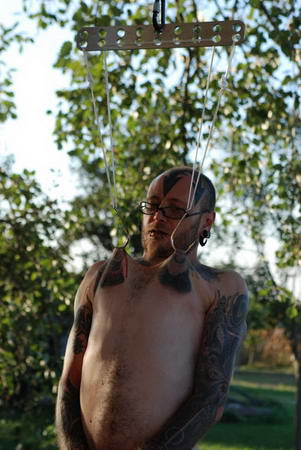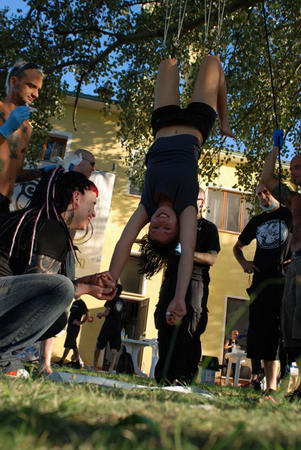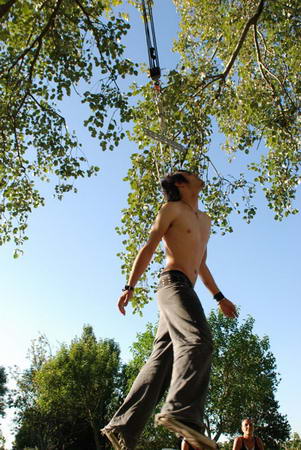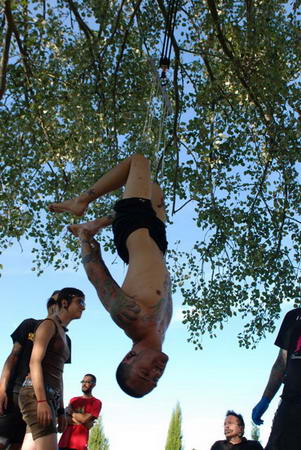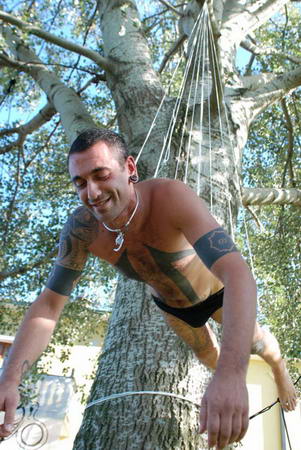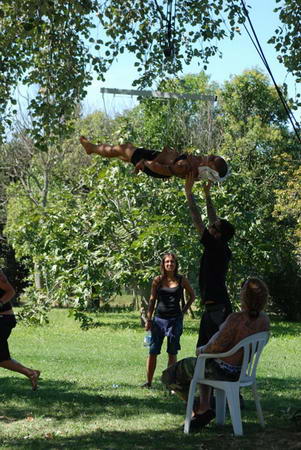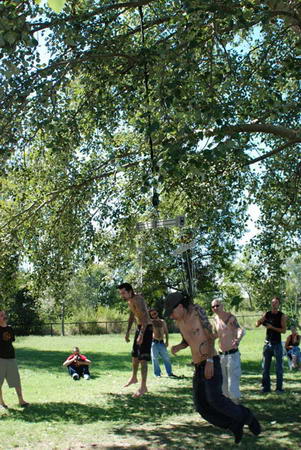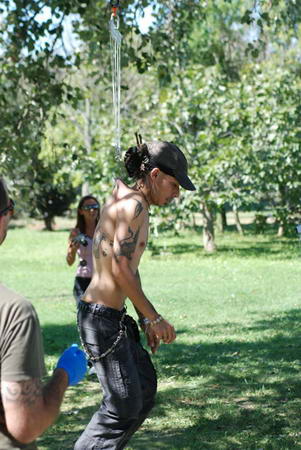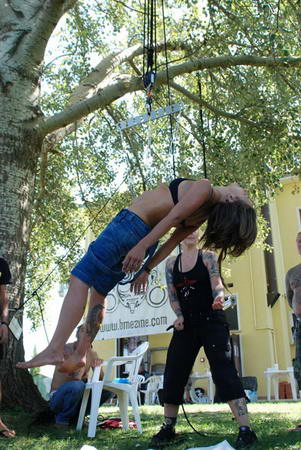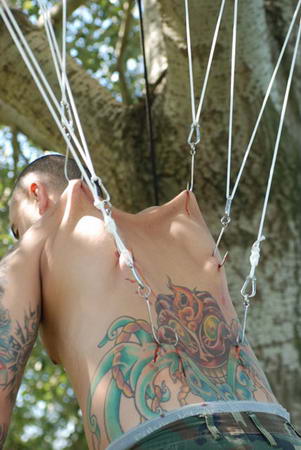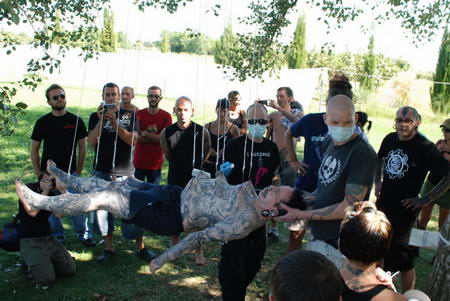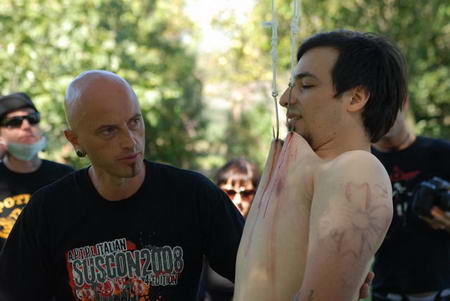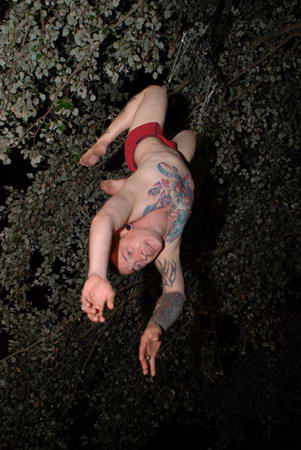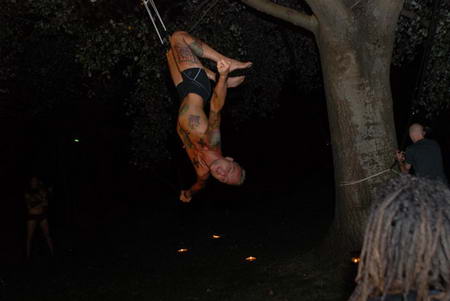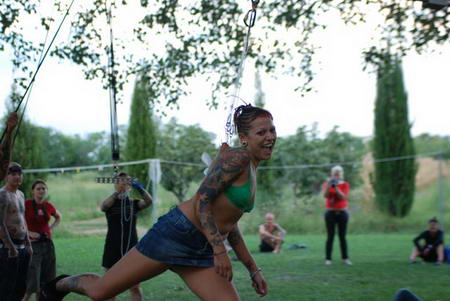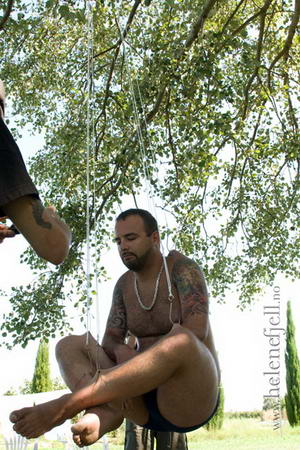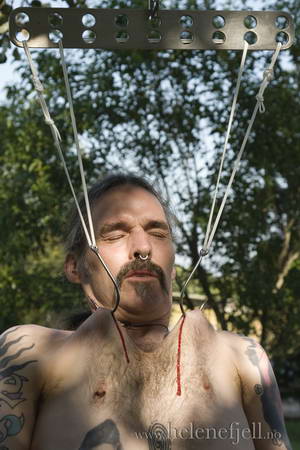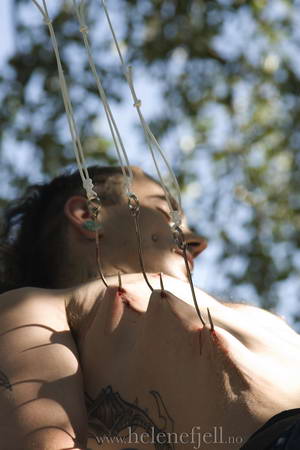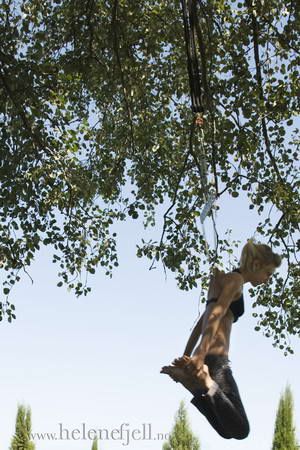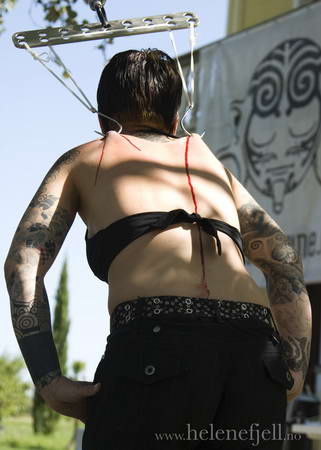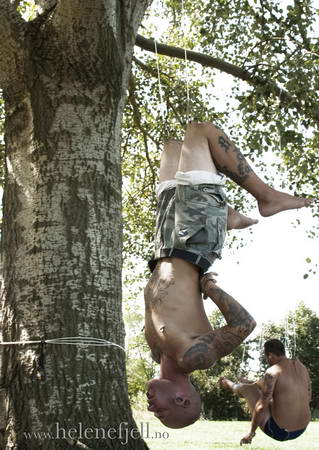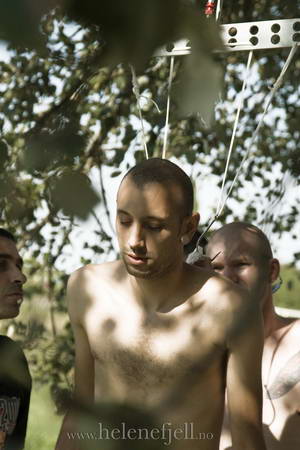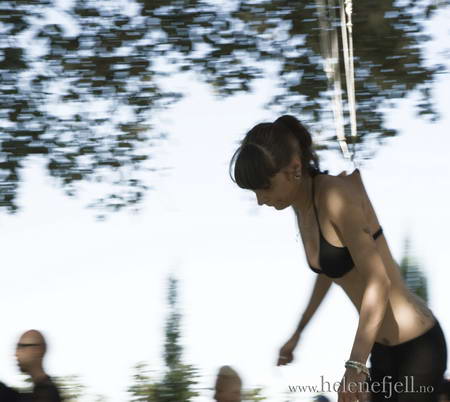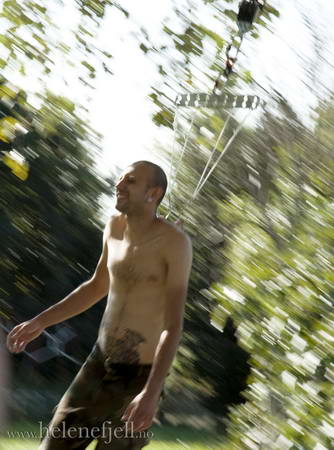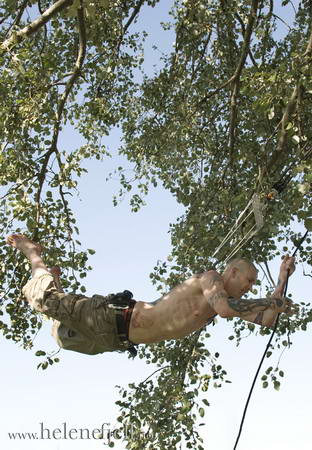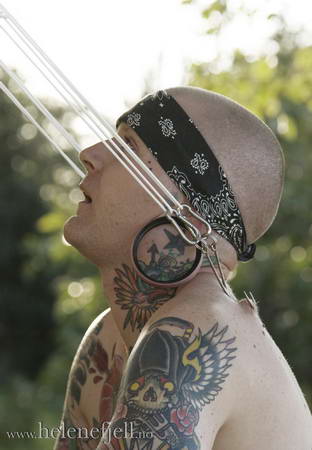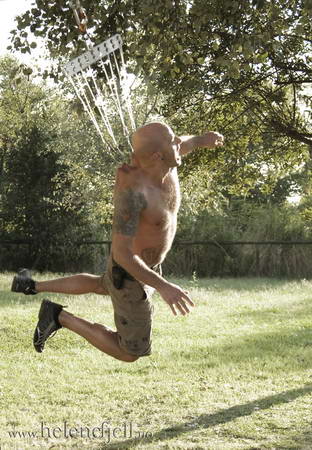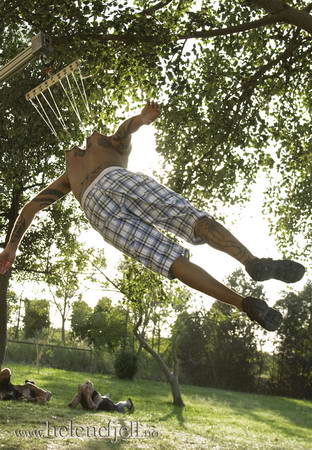 photos Helene Fjell Norway - Riccardo Baldassarri Italy

Per ultriori informazioni inviaci un' e mail info@aptpi.org ,se non possiedi outlook inviaci una e mail dal sito cliccando qui