13° APP Congress ( Association of Professional Piercers ) on date april 21 to april 25 2008 in Las Vegas USA
On April 21 to 25 2008 in Las Vegas (NV USA) took place the annual congress organized by the APP, organized with the goal of heightening technical education of professional Piercers.
The american association is working now for more than 10 years and promotes safety and education
for Piercers and the general public. Nowaday the APP is the most active association of professional Piercers in the USA.
As usual this year during the congress there was the international associations round table. This round table is very important for us as we can share our experiences and face realities of other countries connected to our industry.
APTPI shown the work did in 2007 and which the goals are for 2008 (Suscon and Association Congress).
APTPI was proudly mentioned on an article of "The Point" (APP quarterly magazine) about the BMX.net Conference in Essen, november 2007.
APTPI has been mentioned as an example to follow and as a source of support for the creation of the event organized in Germany. APTPI considers extremely important the mainteneance of contact inbetween the associations and other related realities, it is a basic issue that helps eachother to grow for the benefit of the whole industry.
We sincerely hope that this year there will be the chance to have another meeting of the international associations during our fifth Italian Congress.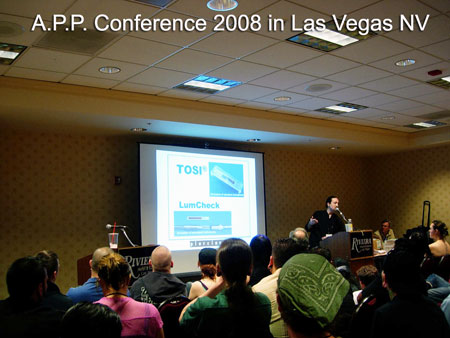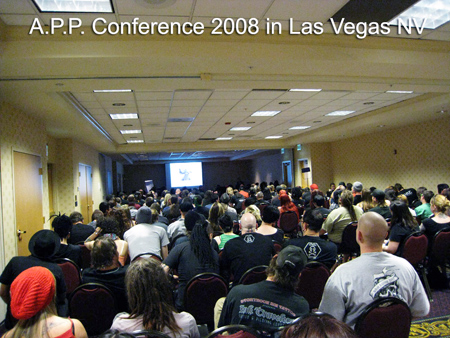 Per ultriori informazioni inviaci un' e mail info@aptpi.org ,se non possiedi outlook inviaci una e mail dal sito cliccando qui