Industrial Strength (San Diego CA - USA)
Even this year during the APP Conference, Brenno Alberti, Bruno Valsecchi Giuseppe and De Palo have bee invited to visit the Industrial Strength factory in Carlsbad, closet o San Diego CA.
Due to the invitation of JD, the owner of Industrial Strength, and Jonathan,international distributor, the Aptpi representants kept the chance to visit the factory, one of the bigger wholesaler of professional body jewelry world wide.
Right after a warm welcome from the whole staff, they bagan the"tour" to observe the different production phases: firstly they visited the production area, starting from the basic pieces of metal (titanium and steel) that are then machined to continue in the monitoring area.
After this step the pieces are checked piece by piece with various tests and gems/closures are added.
Next step again is the polishing of the jewelry ( piece by piece..) by numerous operators. Right after it the processi s almost complete with the stocking of the goodies: in this last area the jewelry stocked is ready to be shipped, and orders to IS come from all over the world.
The whole atmosphere has been very friendly and even more incredibly professional, and durino this visit we really understand how much work is behind every single piece of IS jewelry and how much JD had to invest in machines and technology to reach such higher levels of qualità and productivity.
JD showed us grat appreciation for our visit and demonstrated a lot of passion for what hes been able to create in these years and for the continuous interest to get up to date and give always more qualità to his products.
A big thank to JD and all the staff from Industrial Strength!
APTPI board members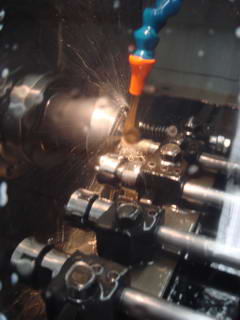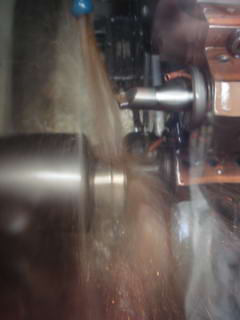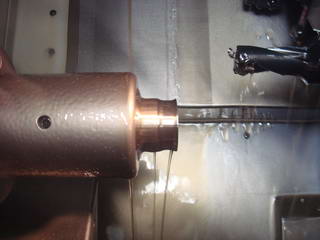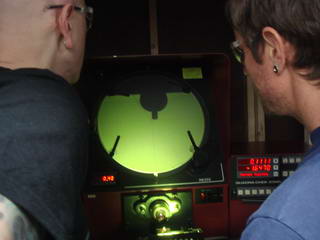 Il direttivo APTPI


Per ultriori informazioni inviaci un' e mail info@aptpi.org ,se non possiedi outlook inviaci una e mail dal sito cliccando qui