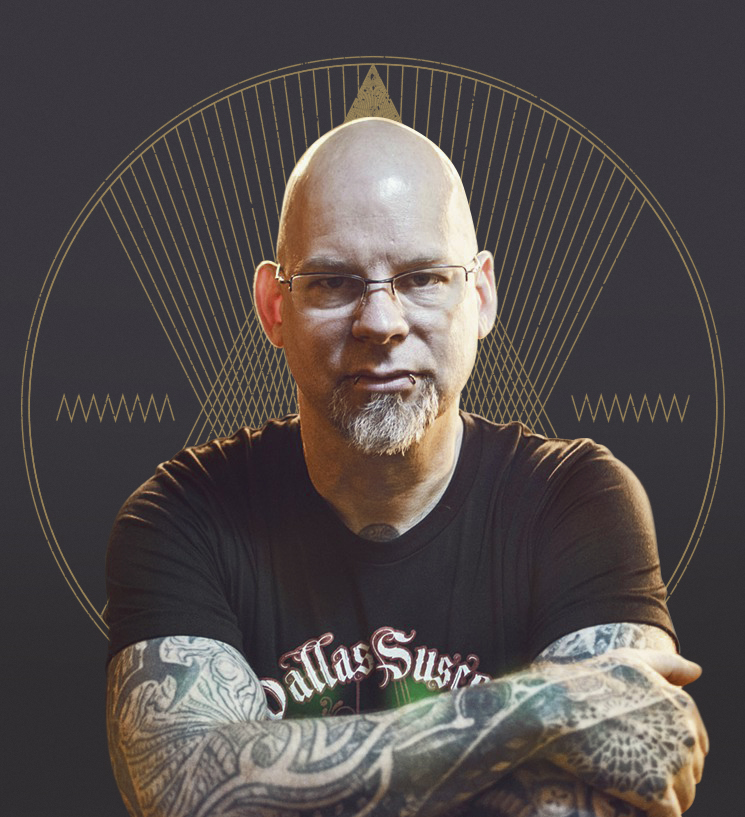 Allen Falkner
Aseptic Technique:
A comparative look at different methods used to control cross contamination.
In the world of body modification, the act of suspension can one of the most difficult to control disease transmission.  This class is designed to make people think, understand the risks, and to become both better practitioners and more educated observers.
Suspension, Analyzing the Attraction:
An in-depth examination as to why people are so "hooked" on suspension.
In modern Western Society both outside observers and participants often misunderstand why people are drawn to the act of suspension. The goal of this lecture is to give people both insight and answers to help them articulate reasons for their involvement in body play and physical rituals.